I had a great time in with my newest 'pupil' Suzanne when we went to the Keukenhof gardens in Lisse for a day of photo tuition. Suzanne had wanted to get back into her photography and wanted a bit of a refresher course to remind herself of the skills she needed! Even though the tulips were way past their best – Keukenhof how could you! – we still had a great time. If you are interested in booking me for a lesson then send me a note via the contact form here or just email to [email protected]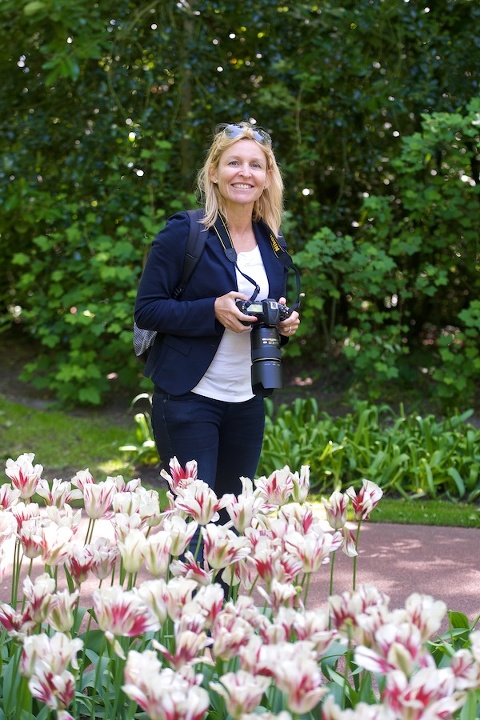 Suzanne enjoying her day out at the Keukenhof. Note the macro lens – 105mm – that she's holding… fab for Keukenhof!!!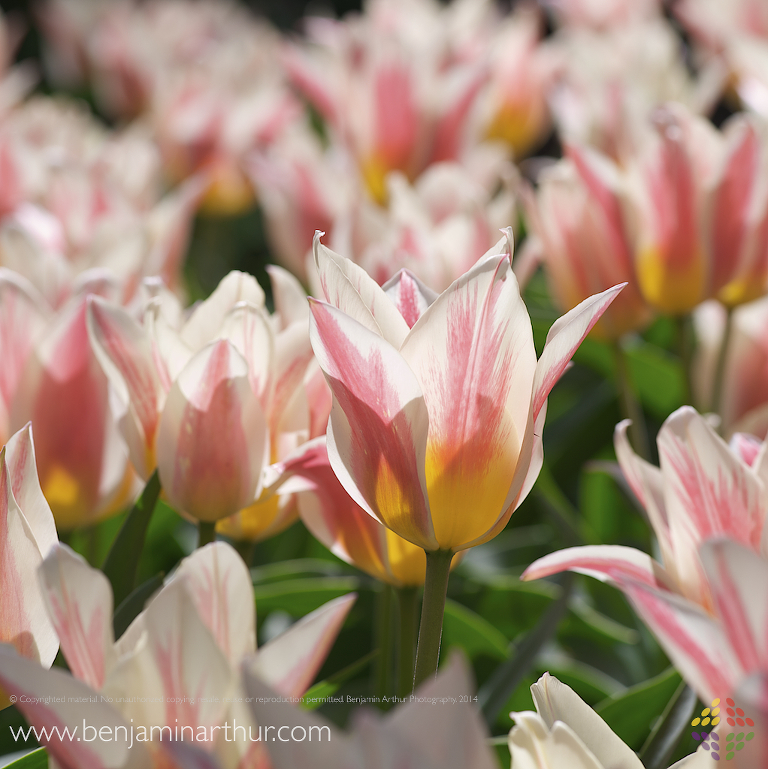 One of my most favourite tulip shots from the country that went mad about these incredible flowers! Alas not taken on the day spent with Suzanne. Book early in the season – March or April – is the lesson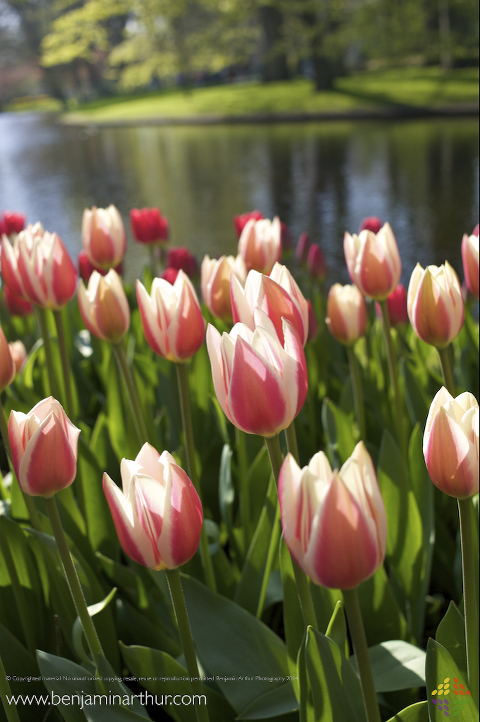 This shot was, sadly, not taken on the day spent with Suzanne but it shows the gardens off at their best!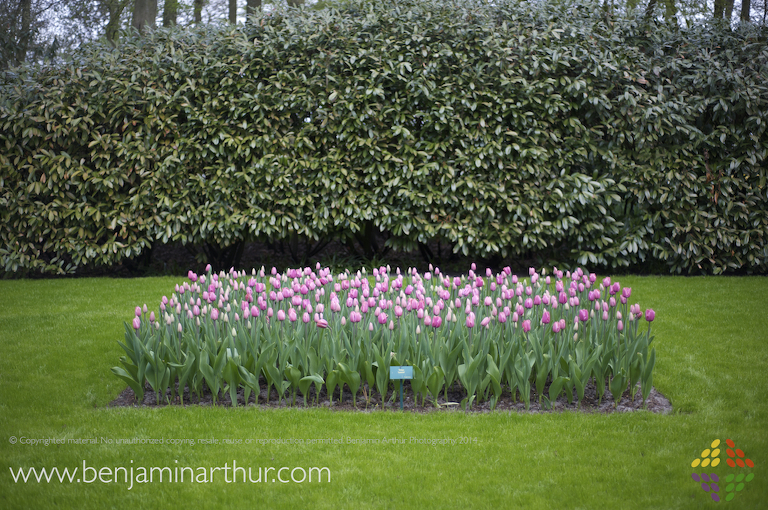 Another shot taken on an earlier visit to the spectacular gardens at Keukenhof.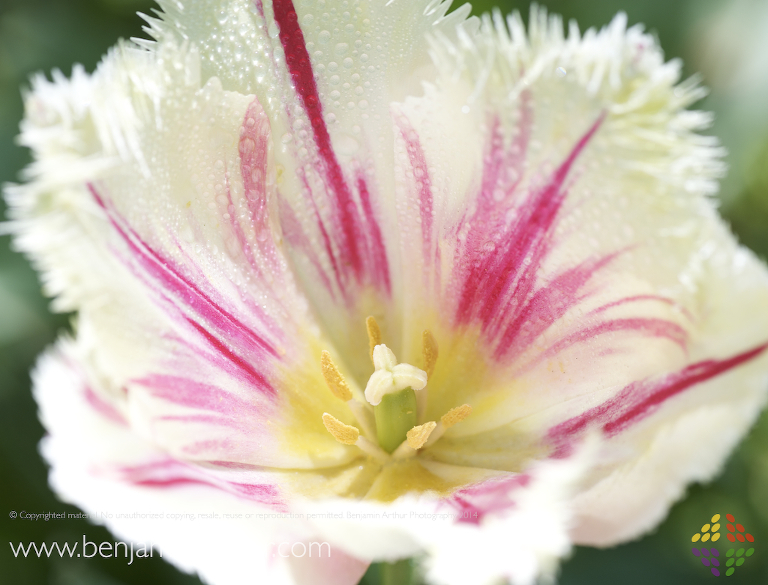 This was about as good as it got for tulips that day… still lovely!